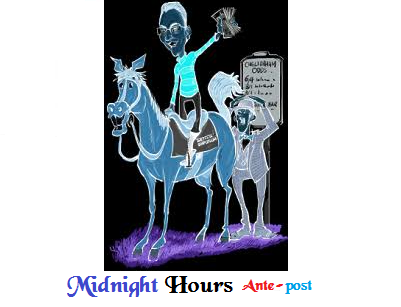 Ryanair
Cloudy Dream 25/1
P
laced in this race last year coming 3rd, was just beaten by Un De Sceaux and Balko Des Flos, was 12L behind but I am thinking this year if runs will go much better.
He did not jump that great in the Ryanair anything like he could have that is for certain, was always doubts on him going in but did make the top 5 in heading the market going off around 10/1 with the winner that day sent off 10/1.
The race last year was one big let down if we are honest about it nothing like it should have been the horses that all thought will go well did not at all and you could argue that Balko Des Flos was a very lucky winner to catch horses like Un De Sceaux on a bad day.
Taking nothing from him, of course, will never do that but if horses showed up running to form he would have made position 4 at best lol was such a messy race with all jumping out of normal ways. Cloudy dreams were just full of mistakes from the off even towards the end when Brian Hughs went to close in they ended up making a mistake towards 2 out.
You all might remember the race well because was the race Cue Card backed down a sad moment for many seeing him pulled up I am sure many around the Country felt sadness that day.
Cloudy then went to the Melling Chase where again just did not seem right for him, returning in October he went to Aintree managing 3rd just behind Frodon and looked like he was getting better did make a mistake or two but if they can work on that and they send it to the Ryanair i think we have a very big chance of getting a win he just needs to iron out the jumping and show us the horse we knew who was following home the likes of Native River and Altior and beating the likes of Waiting Patiently we see that horse again then he wins this rac
e
.
Coming next time
- Why I think Paloma Blue wins the Arkle at 12/1